Be careful what you wish for,
Because magic is always two parts wondrous, one part cruel.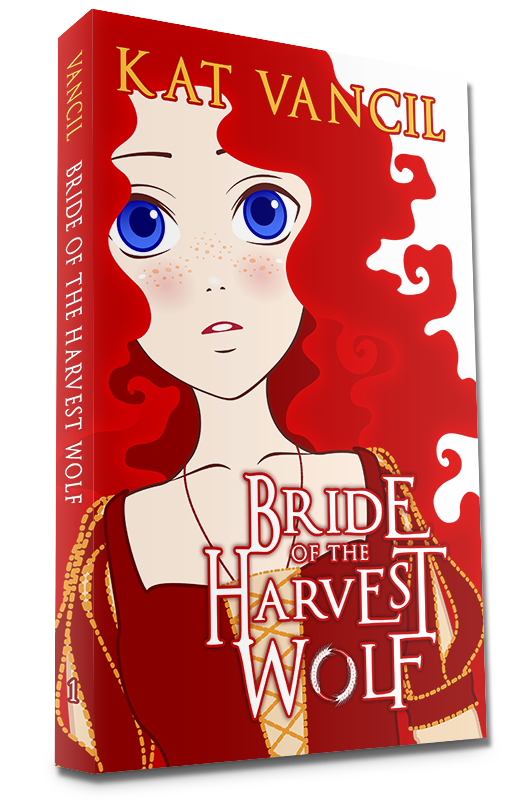 "A romantic adventure packed with diverse characters, original mythology & fantastic world building!"
Get your copy of Kat Vancil's Bride of the Harvest Wolf: Episode One FREE for a limited time – just tell me where to send it.
Reckless wild-child Sienna Kendrick has longed for one thing since she was fourteen—the attention of Thomas Zurent, the dashingly handsome son of the town's wealthiest founding family. And on the night of the New Grand Cycle festival when this plucky weaver's daughter turns seventeen she gets exactly what she desires. But is Thomas' attention truly what Sienna wants? Or is she concealing a yearning within her heart for something darker—something taboo—something forbidden?
The hour has come, the clock has struck fourteen, and per ancient accord, the thirty-sixth bride of the Harvest Wolf is about to be selected. But will she be his beloved…or his dinner?
Shapeshifter deities, magic, and mythology collide in this imaginative, coming-of-age fantasy romance series.