A daemon princess, super-tech, and secrets that might get you killed?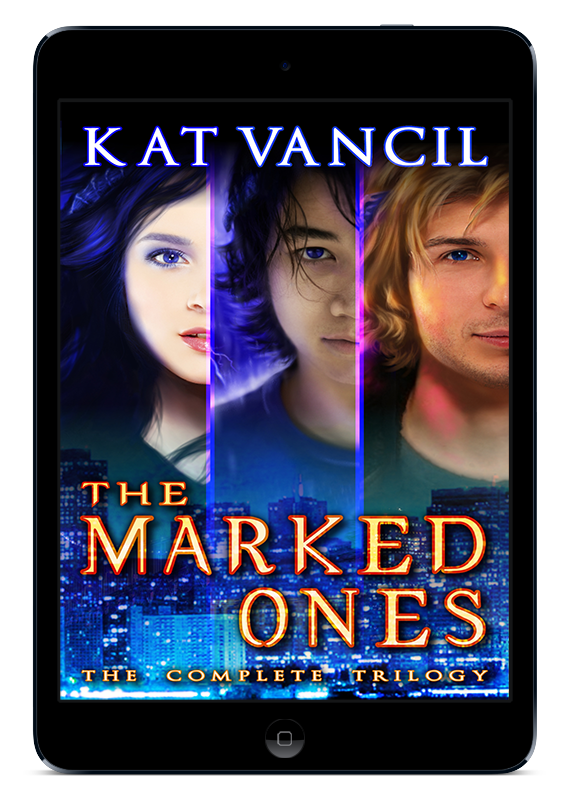 "A fantastic, page-turning read from the very first line until the last sentence!"
Get your exclusive extended sample of Kat Vancil's Marked Ones Trilogy FREE for a limited time – just tell me where to send it.
For the last three years, Patrick has harbored a not-so-secret desire for the attention of his beautiful classmate Nualla. But when he finally gets a chance with her, the last thing he's expecting is to find out she's not even human. Or that her royal daemon family, tech-genius best friend, and secret world will be coming along for the ride. This one mistake could be the chance of a lifetime…or the thing that gets him killed.
Secrets and super-tech collide in this imaginative, genre smashing, urban scifi romance.
60,000 word novel-length extended sample!