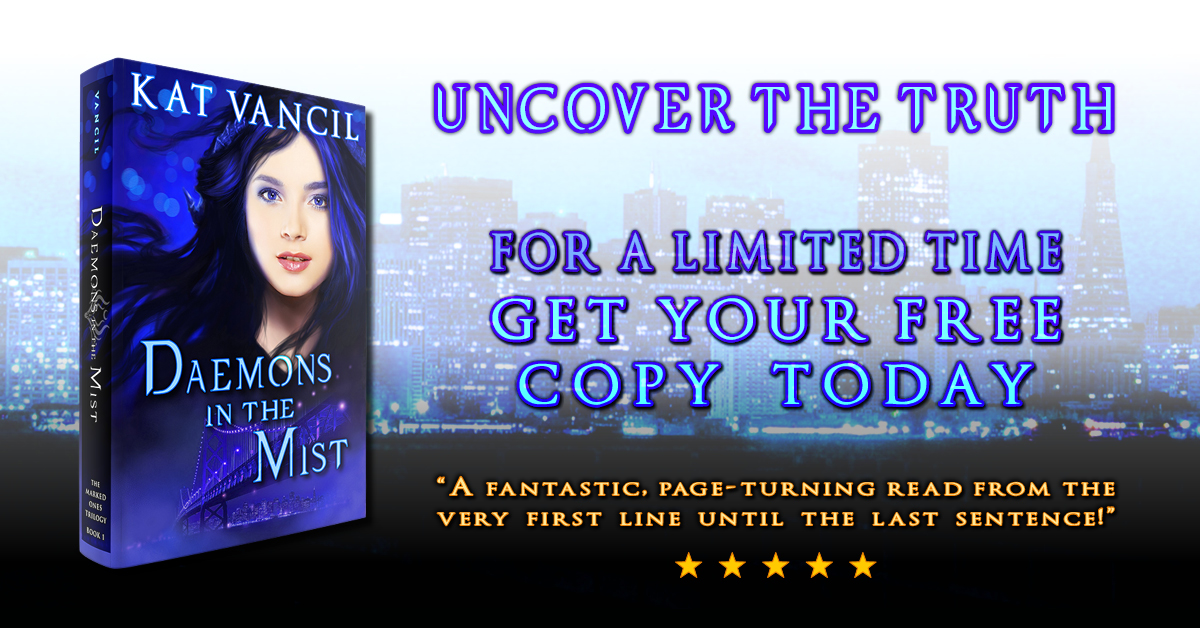 Patrick is about to get the one thing he has always wanted. He just didn't expect her to be a daemon princess. Or that her tech-genius best friend, and secret world would be coming along for the ride.
Get Kat Vancil's Daemons in the Mist, the first full-length novel in the Marked Ones Trilogy for FREE.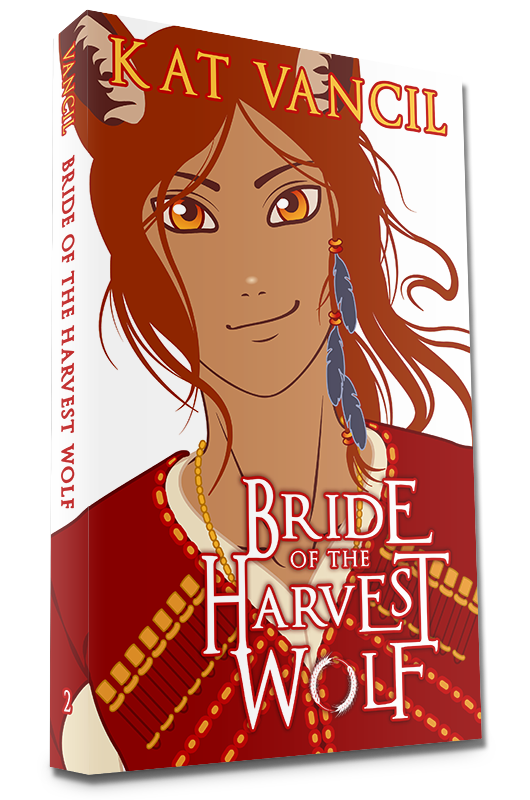 Be careful what you wish for,
Because magic is always two parts wondrous, one part
cruel

.
Bride of the Harvest Wolf
A Shifter Deity Romance Series
Episode Two Now Available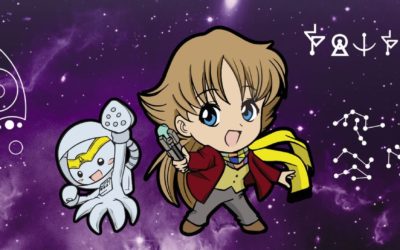 Hi kitties! I've got an live event announcement to feature today! I, along with my awesome husband, Scott Aleric, will be at  KrakenCon 2016 Winter at the Oakland Convention Center this weekend November 18th-20th at Indie Artist table #N8! We will have our normal...
read more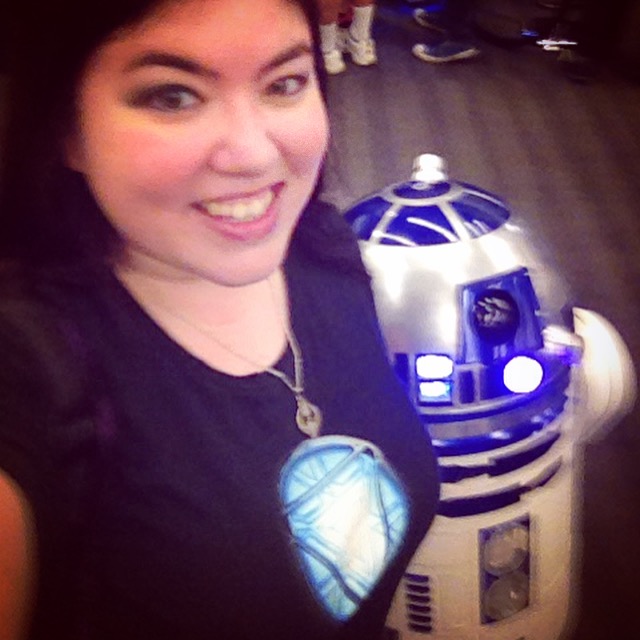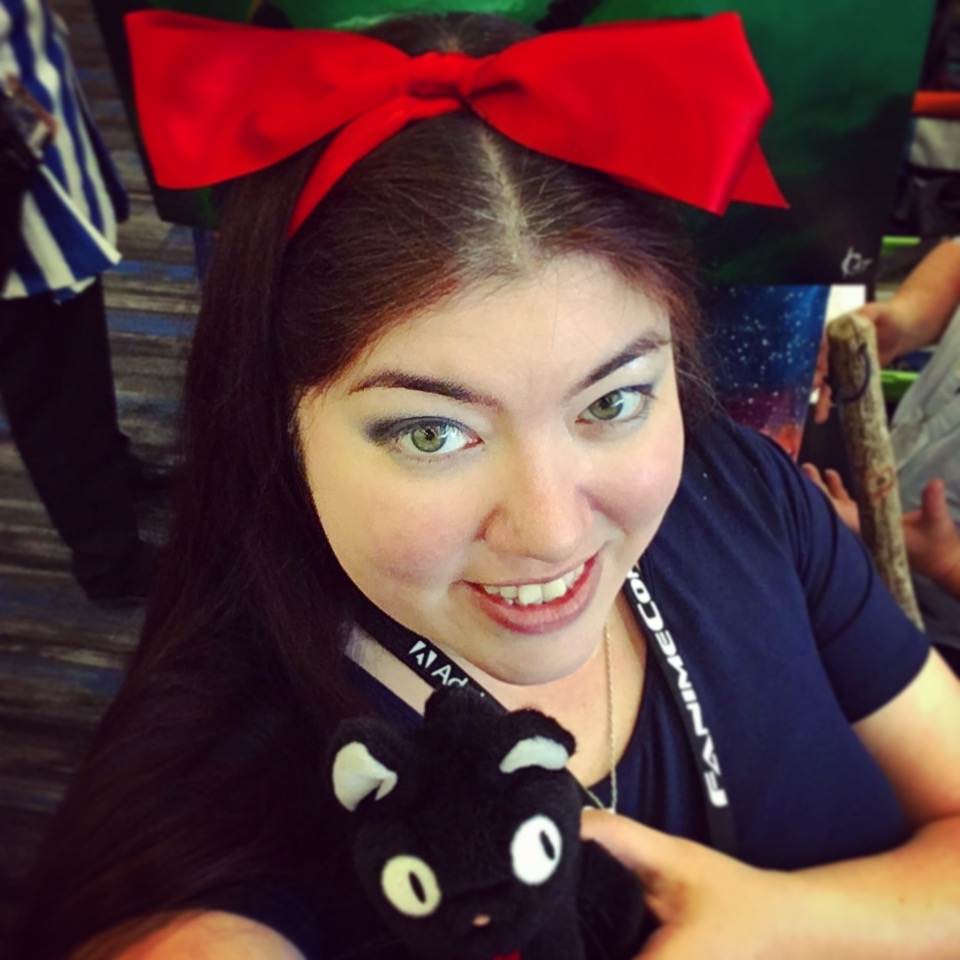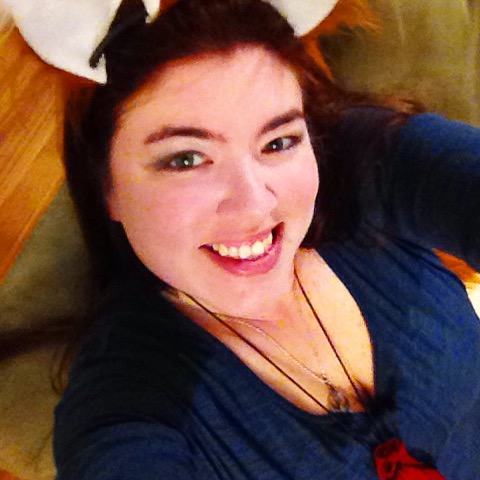 Kat Vancil
Creator of Fantastical Coming-of-Age Fiction & Super Geek Extraordinaire
International bestselling author Kat Vancil grew up in the heart of Silicon Valley, California where she amused herself by telling stories to anyone around her—her family, her friends, random strangers…cats. Eventually she started writing those stories down instead of hanging out in fake Ikea living rooms and telling them to her friends.
A valiant crusader for diversity, Kat blends geek culture, emerging science, and fantastical creatures to craft her unexpected coming-of-age tales of daemon royalty, super-tech, and shifter deities. Kat still lives in the San Francisco Bay Area with her husband, two very crazy studio cats, and eight overfull bookcases. And when not running amuck in the imaginary worlds within her head, she can usually be found frolicking in general geekiness.
Have something to say?
Kat loves to hear from readers, viewers, & fans, and does her best to get back to everyone who writes her. So feel free to email your questions, comments, or fan mail!
You can use this form or you can email Kat directly at kat@katgirlstudio.com
Be on the cutting edge of Kat's new releases, join The List!
To get an email whenever Kat releases a new title or is running a cool giveaway or promo, sign up for her VIP readers group, The List.