Greetings Mystery in Your Mailbox Readers!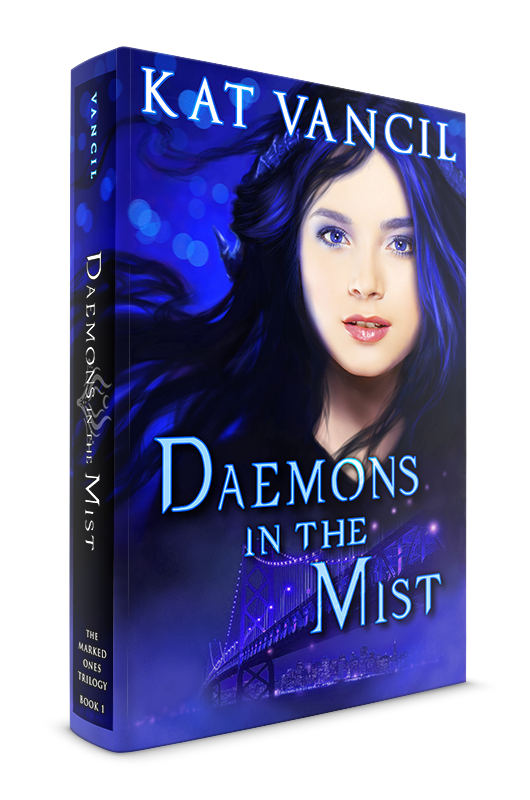 "A fantastic, page-turning read from the very first line until the last sentence!"
YOUR TASK IS…
Thanks curious kitty for checking out my page! Your task is to sign up for The List, my VIP readers group. Members of the The List will receive an email whenever I release a new title or am running a cool giveaway or promo. Sign up is easy and comes with this FREE eBook gift!
Waiting for your email? Scroll down for some fun!
While you wait for my kitty minions to deliver your next email, please feel free to have your own little kitty dance party in front of your screen to my current fav song. Or if you're not the dancing type, I have a To Be Read (TBR) list quiz you can take. Or you can just chill in front of your inbox…chilling is cool too.