A daemon princess, super-tech, and secrets that might get you killed?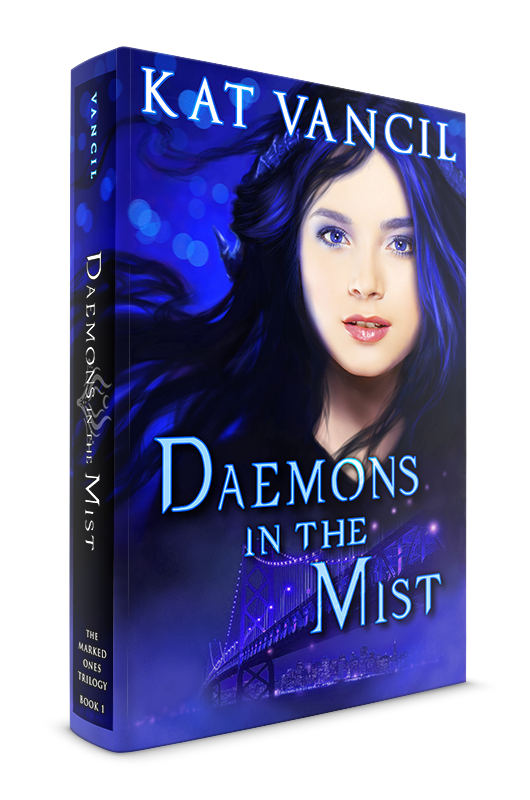 "A fantastic, page-turning read from the very first line until the last sentence!"
Patrick is about to get the one thing he has always wanted…      kinda.
For the last three years, geeky high school senior Patrick Connolly has harbored a not-so-secret desire for the attention of his beautiful and seemingly unattainable classmate Nualla. So when his dream girl's eyes finally turn his way, the last thing he's expecting is to find out she's not even human. Or that her royal daemon family, tech-genius best friend, and secret world will be coming along for the ride.
Patrick thought navigating the social circles of their elite San Francisco private high school was hard enough. But if he isn't careful, the intricate laws and perils of the Kalodaemon Empire might just get him killed.
They say to be careful what you wish for…they weren't kidding.
Kat Vancil writes imaginative coming-of-age scifi and fantasy fiction, and instructional nonfiction from her home in the SF Bay Area. Growing up in the heart of Silicon Valley, she amused herself by telling stories to anyone around her—her family, her friends, random strangers…stray cats.
When not crafting new adventures to inflict on her characters, she can usually be found running amuck in the imaginary worlds within her head, or frolicking in general geekiness.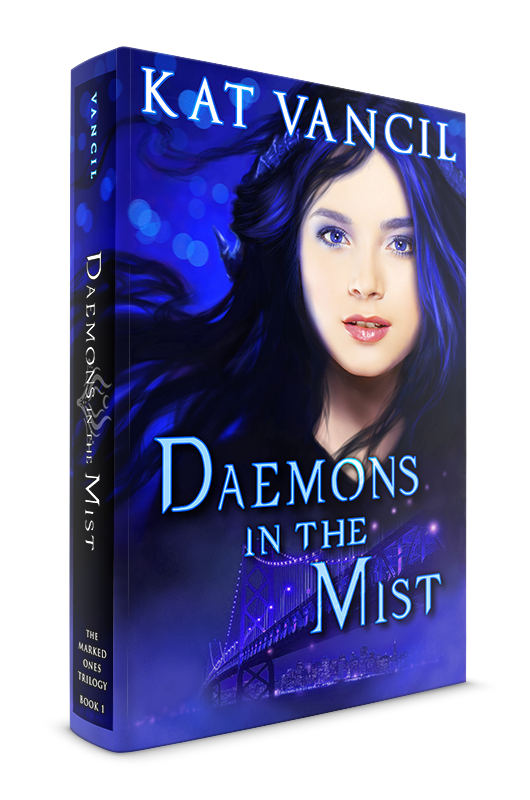 YOUR FREE BOOK AWAITS!
For a limited time, you can get a FREE copy of Daemons in the Mist by signing up for Kat's VIP readers group, The List.
Waiting for your email? Scroll down for some fun!
While you wait for my kitty minions to deliver your next email, please feel free to have your own little kitty dance party in front of your screen to my current favorite song. Or if you're not the dancing type, I have a To Be Read (TBR) list quiz you can take. Or you can just chill in front of your inbox…chilling is cool too.