Breaking News from KatGirl Studio
Catch the latest on new releases, cover reveals, and more!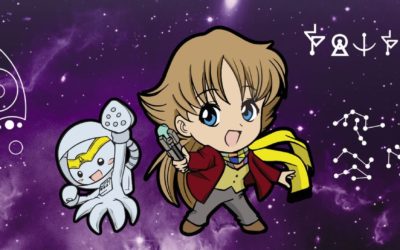 Hi kitties! I've got an live event announcement to feature today! I, along with my awesome husband, Scott Aleric, will be at  KrakenCon 2016 Winter at the Oakland Convention Center this weekend November 18th-20th at Indie Artist table #N8! We will have our normal...