Breaking News from KatGirl Studio
Catch the latest on new releases, cover reveals, and more!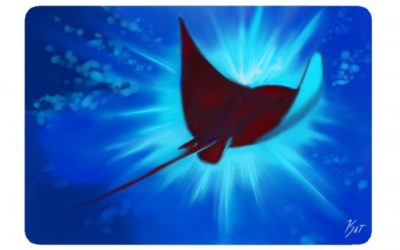 This Art Card was originally designed for The Ripple Project. This Art Card is Sold This image is one of the first 100% digital paintings I have ever made, both drawn and painted on the computer. Using Painter's excellent brush software I created a pencil that had the...