Hey kitties! I've got a book review to feature today, this time for the awesome peeps over at the Self-Publishing Podcast!
Fiction Unboxed
A Unique and Raw Look behind the Curtain of Story Construction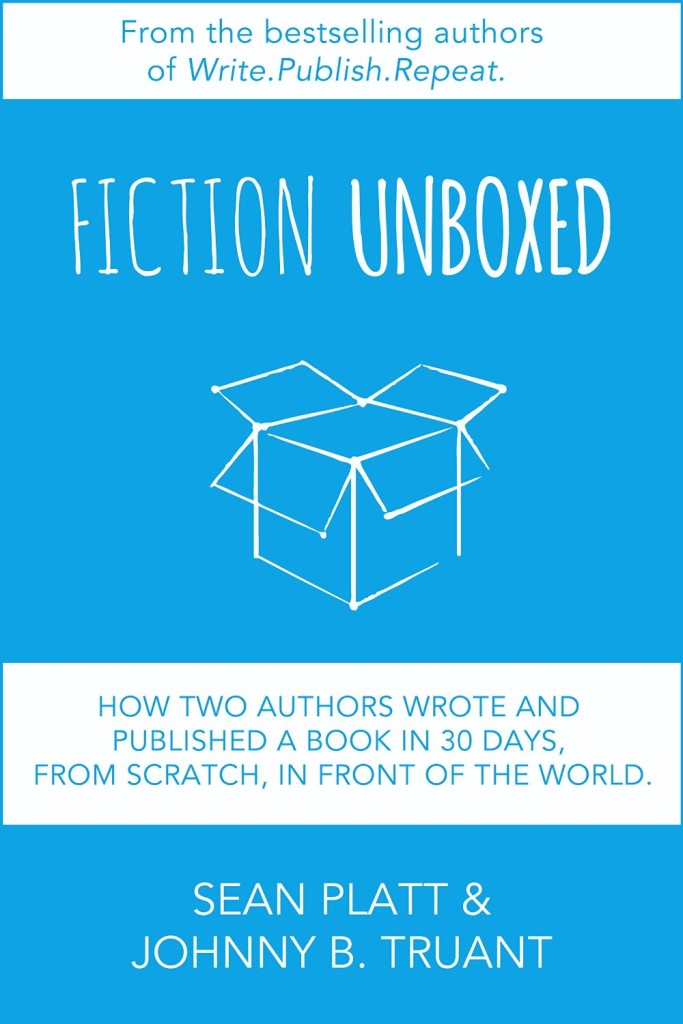 Exceptionally informative and wildly entertaining, Johnny B. Truant's unique style of non fiction inspires me to go out and make things. I have an entire bookcase of "How To" books and aside from out-of-print manga on making manga not one of them shows you how to actually construct a story from beginning to end in such actionable steps. And so I applaud him and the other members of the SPP team for demystifying the process of constructing a narrative and making it an enjoyable read at the same time!