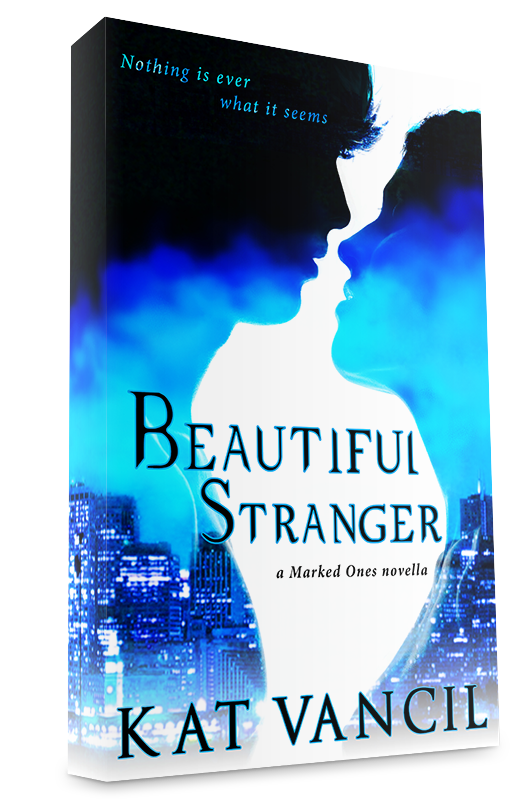 Paranormal Mystery / Urban SciFi Fantasy
For readers 14+
Beautiful Stranger
We all have one thing we wish for on the first star of the night.
For the last three years, geeky high school senior Patrick Connolly has harbored a secret desire for the attention of his beautiful and seemingly unattainable classmate Nualla—a girl he's never even spoken to. However, when Nualla's abusive ex corners her in the deserted hallway of their elite San Francisco private high school, will Patrick finally find the courage to speak up? Or will his heart's desire remain a secret forever? This one decision could spell his doom or be the answer to his dreams…or both. Because you see, his dream girl has secrets of her own…like the fact she isn't even human.
You can also get the next book in the series for FREE as a special thank you for joining my VIP readers group, The List!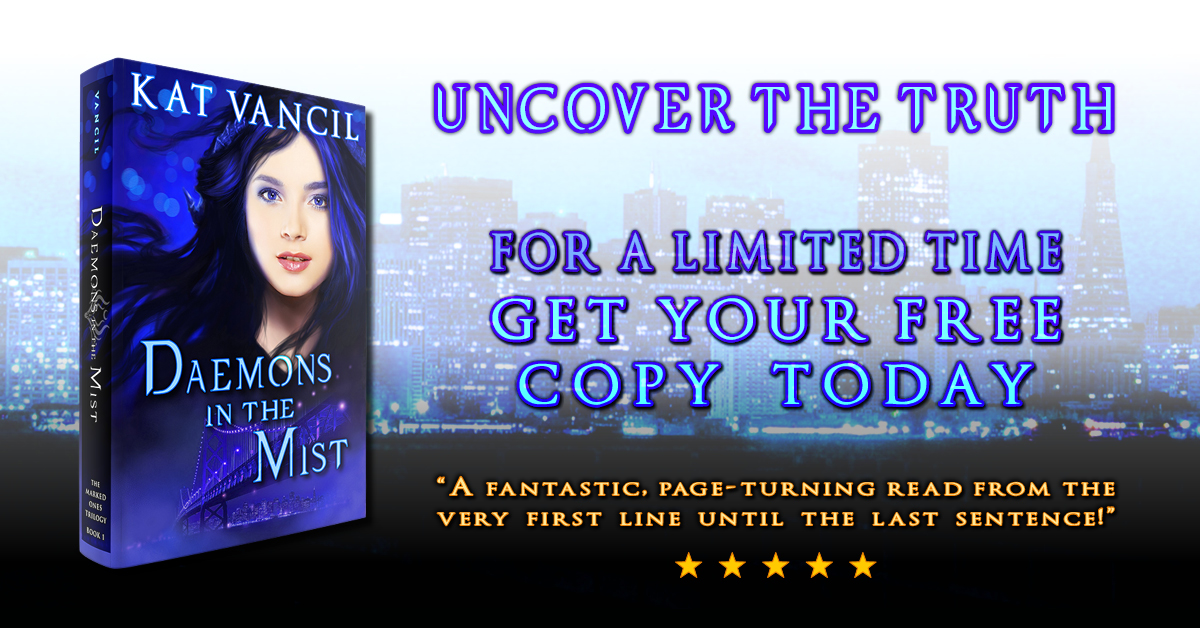 Other Stops Offering Treats
Author Sign ups for 2015 Trick or Treat Book Blog Hop