Bride of the Harvest Wolf: Episode Two Release
Greetings my kitty readers! I've got a new release & cover reveal to feature today, this time for my own series. Bride of the Harvest Wolf: Episode Two has a shiny new cover featuring Kessel the Harvest Wolf before he was cursed, and is now available in signed paperback!
Happy reading, kitties!
Bride of the Harvest Wolf
=>>>>——— Episode Two ———<<<<=
Be careful what you wish for,
Because magic is always two parts wondrous, one part cruel.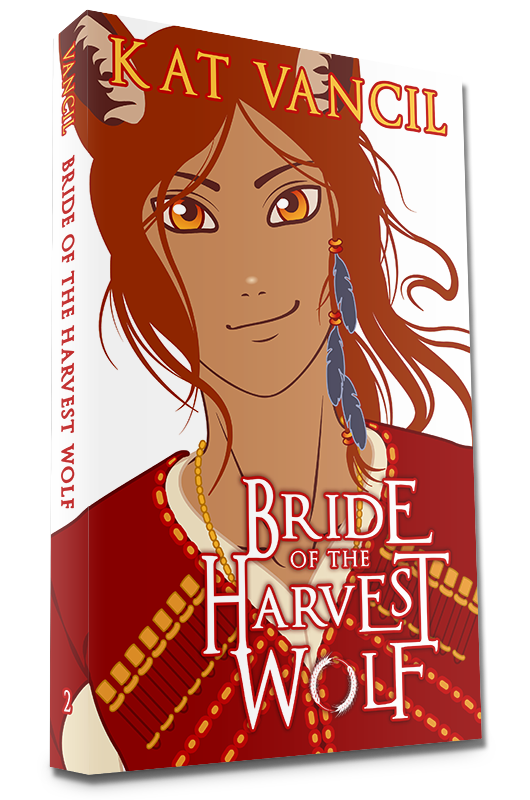 The Spirit Guardians have just granted reckless wild-child Sienna Kendrick the secret desire of her heart—an adventure outside the town walls of Zurent. There's just one catch; they've also selected her as the thirty-sixth bride of the Harvest Wolf. A role some regard as an honor, and others a death sentence. Now this plucky hunter's daughter will have to undertake a journey into the woods, where nightmares she has spent cycles trying to forget prowl the dark shadows.
The selection has been made, the journey through the woods has begun, but will Sienna even make it to the Palace of Eternal Autumn alive?
*** Includes special bonus features: map & location illustrations, pronunciation guide, story world glossary, and illustrated story world calendar! ***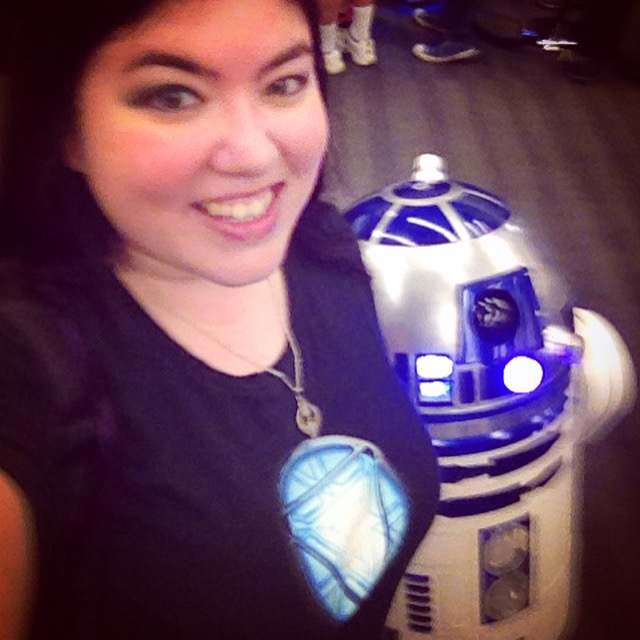 Kat Vancil writes fantastical coming-of-age scifi and fantasy fiction, and instructional nonfiction from her home in the SF Bay Area. When not crafting new adventures to inflict on her characters, she can usually be found running amuck in the imaginary worlds within her head, or frolicking in general geekiness.